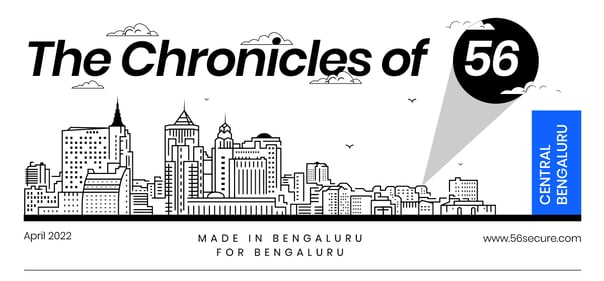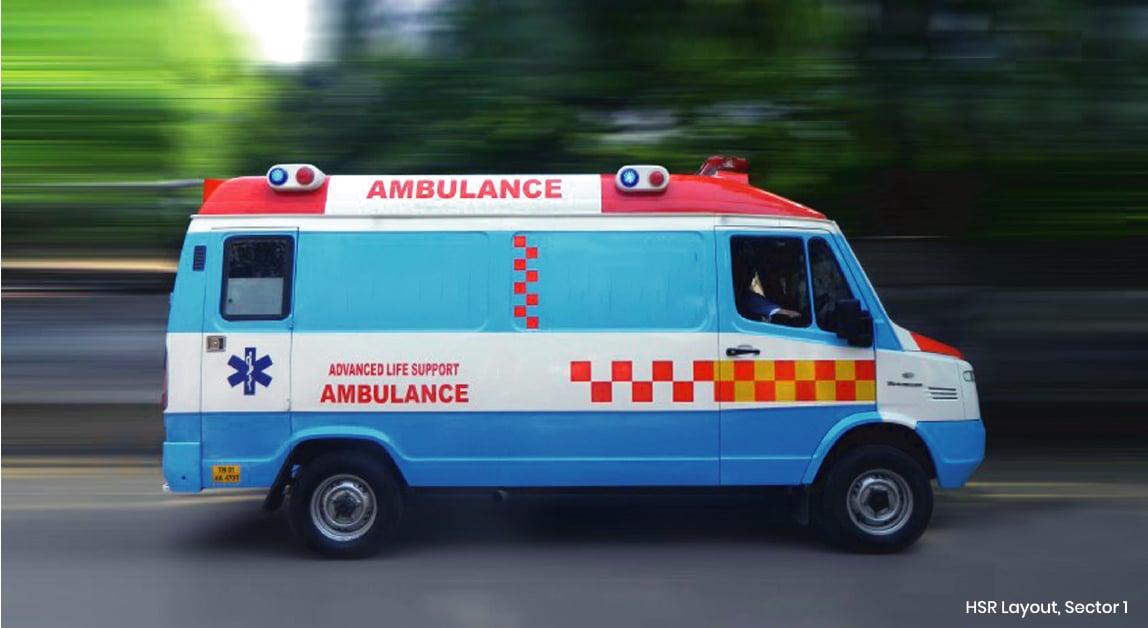 SOS tapped by a man who was down with 103° fever
Our team received an SOS request from a man who was down with a high temperature. This is how Team 56 helped!


Neighbourhood updates
---
Team 56 busted a break in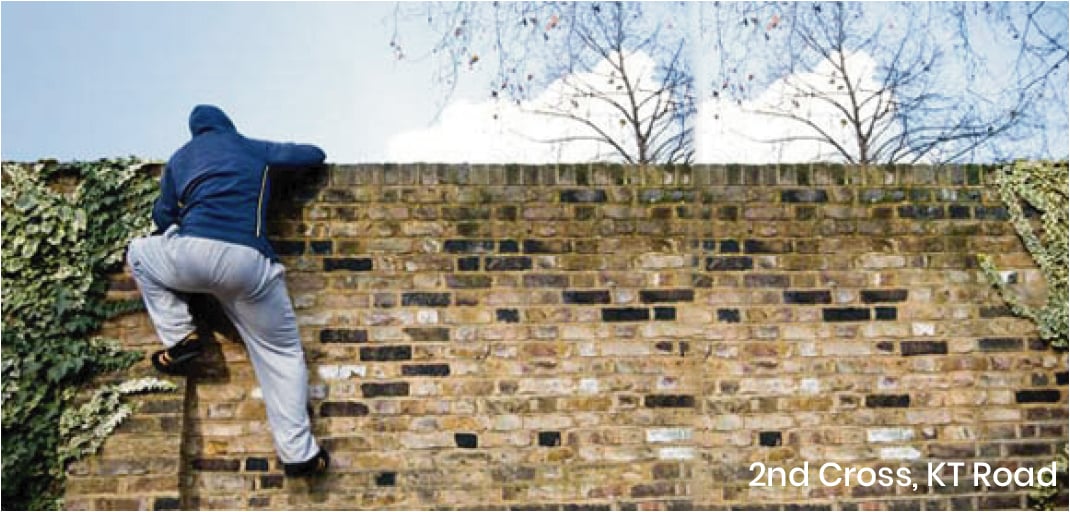 While the 56 Safety Agents were on patrol, they were approached by a subscriber. He told our agents that three people tried to jump into his neighbour's residence. Our Safety Agents along with two of our Safety Supervisors quickly reached the location and prevented the break in from taking place. All three burglars were caught and handed over to the Indiranagar Police Station..


56 Safety Agent drove an unwell man to the hospital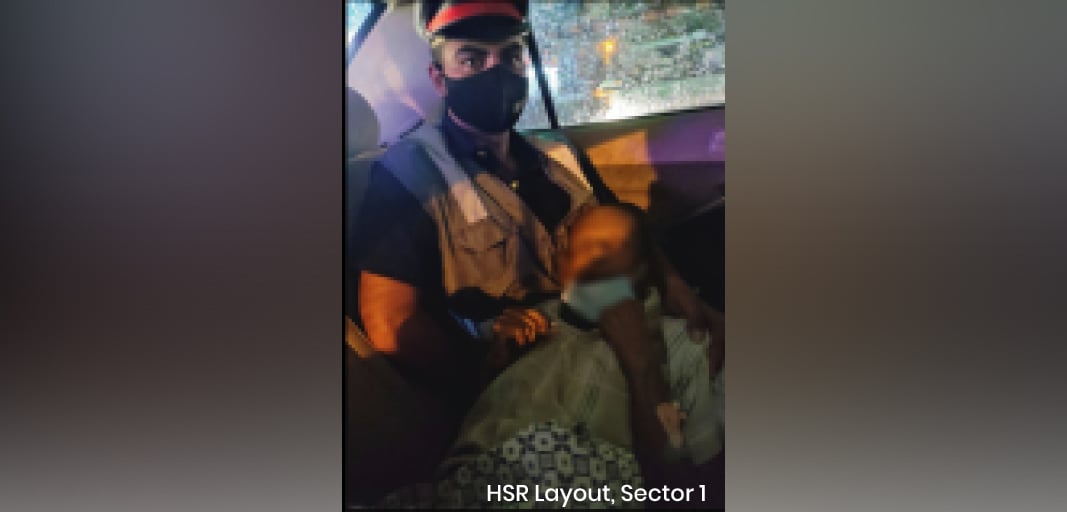 Our team received an

SOS

request from a man who was down with 103° fever. One of our agents reached the location within minutes.
While taking all precautions, our subscriber was taken to the hospital in our Quick Response car. Our team checked up on him after a while and were informed that he had to continue to stay admitted for a few more days.




Plot on fire extinguished by safety agents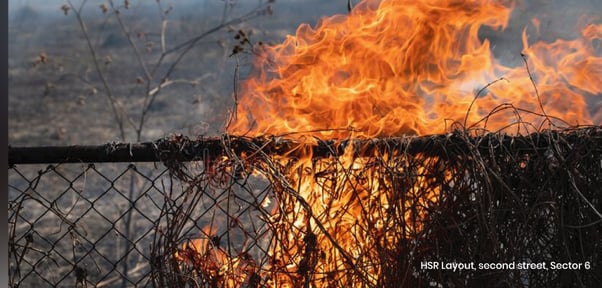 During a patrol at 5:30 am, our Safety Supervisor came across an empty plot that was on fire. The plot was filled with dry leaves and garbage which somehow caught fire. Thankfully it was spotted by our agents during their patrols. The agent and an employee from a nearby restaurant immediately got to work and extinguished the fire before it caused any major damage.




Intoxicated man tries to evade cops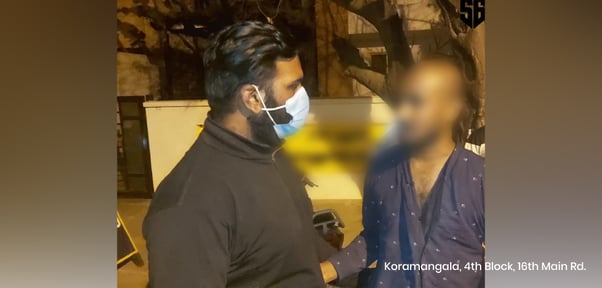 At 11:48pm, our Safety Agents came across a man running in Koramangala's 4th Block and spotted him hiding inside a compound. Our Agents apprehended the suspect and alerted our Safety Supervisor. He was intoxicated and was kicking the shutter of a closed shop. Team 56 alerted the police and as they arrived, the culprit tried to flee. Once caught he was handed over to the Koramangala police station.


Girl harassed by students on a bike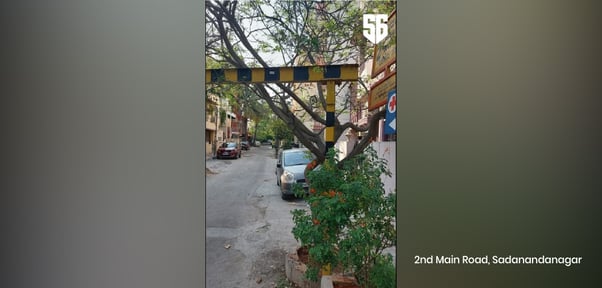 While one of our subscribers was walking home from the grocery store, three students on a bike started calling her names and tossed flowers and rocks on her. She immediately tapped on the

SOS button

on the app and our Safety Agent reached the location within minutes. He escorted her back home and stood there for a while to make sure she was safe and the students didn't return.



Your happy stories😊

---



#Guardianof56

---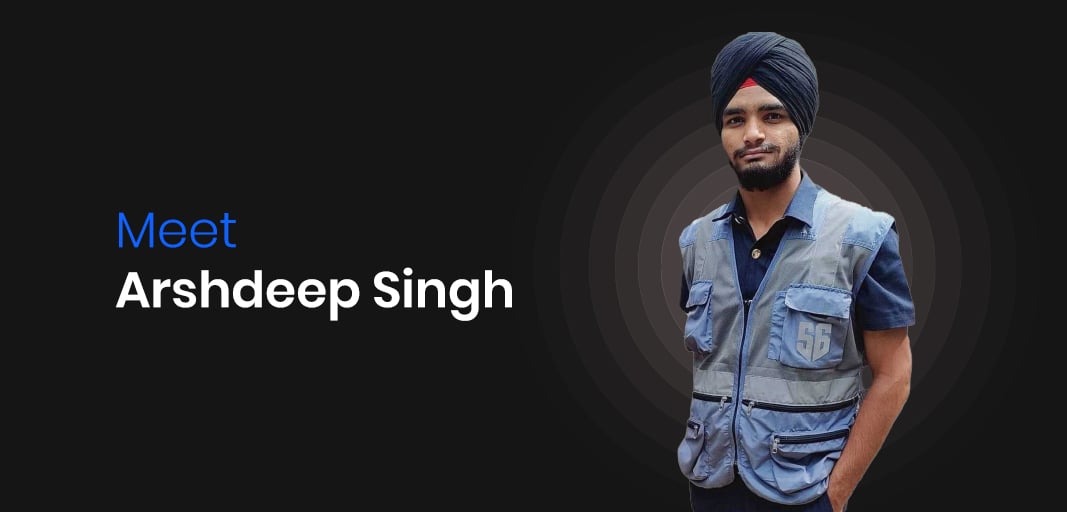 One of the 56 Safety Agents who has been patrolling in 2nd stage, Indiranagar for quite some time now. He moved from his hometown a few years ago in search of a job that was meaningful to him. That's how he joined 56 Secure as a Safety Agent.

When we were doing a routine shuffling of our agents in different areas, he came up with an unusual request of posting him back to the Club area, Indiranagar.

He became emotional and said, "Sir, please! I don't want to leave the place. Indiranagar is my home now. The people of Indiranagar are my family". We were pleasantly surprised to see such a connection between him and the people of Indiranagar.

Witnessing such a beautiful community of people is always a delight. We can only imagine how wonderfully Indiranagar's people treated him.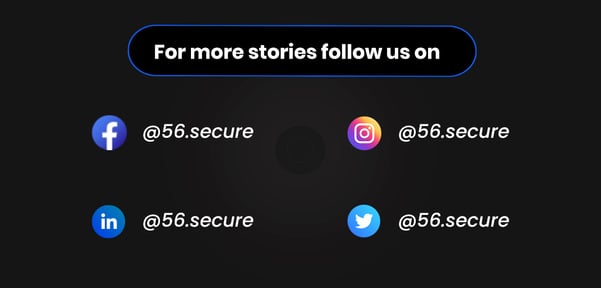 Tips by 56

What To Do If Someone Follows You?
---


---

---

---

---
Mind Games
Can you solve this puzzle?
---


Feature of the month

---
One Time Check

What is it?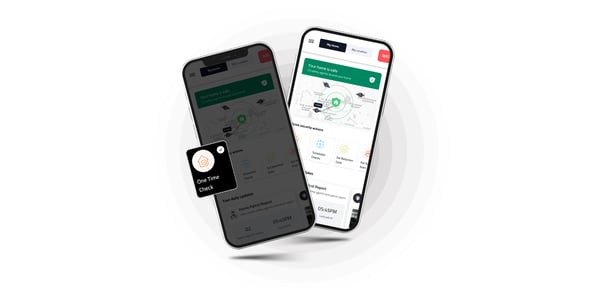 Do you ever have moments when you are at work and a doubt arises in your mind, "Have I locked the gate/door or not!?" Not anymore.

The "One Time Check" feature which you can find in the Request section on the 56 Secure app, is a saviour in times of doubt!.

How does it work?
Tap on "One Time Check" feature on the 56 Secure app while you're away and you'll get the following benefits -

1. Immediate check on your property and/or vehicles

2. Photo/Video updates about your property

3. Peace of mind while you're at work or away