5 pet safety tips during Diwali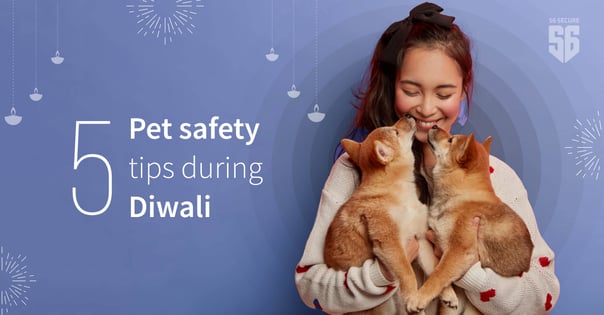 As we step into October, we officially enter the season of festivals. Diwali is one of the most exciting times for most of us. Well, our furry friends might not agree with us on that. Every year multiple animals are found wounded on the streets with no one to care for them during these times. The trauma is no less for pets staying at home as they are still subjected to the constant loud noises due to the crackers.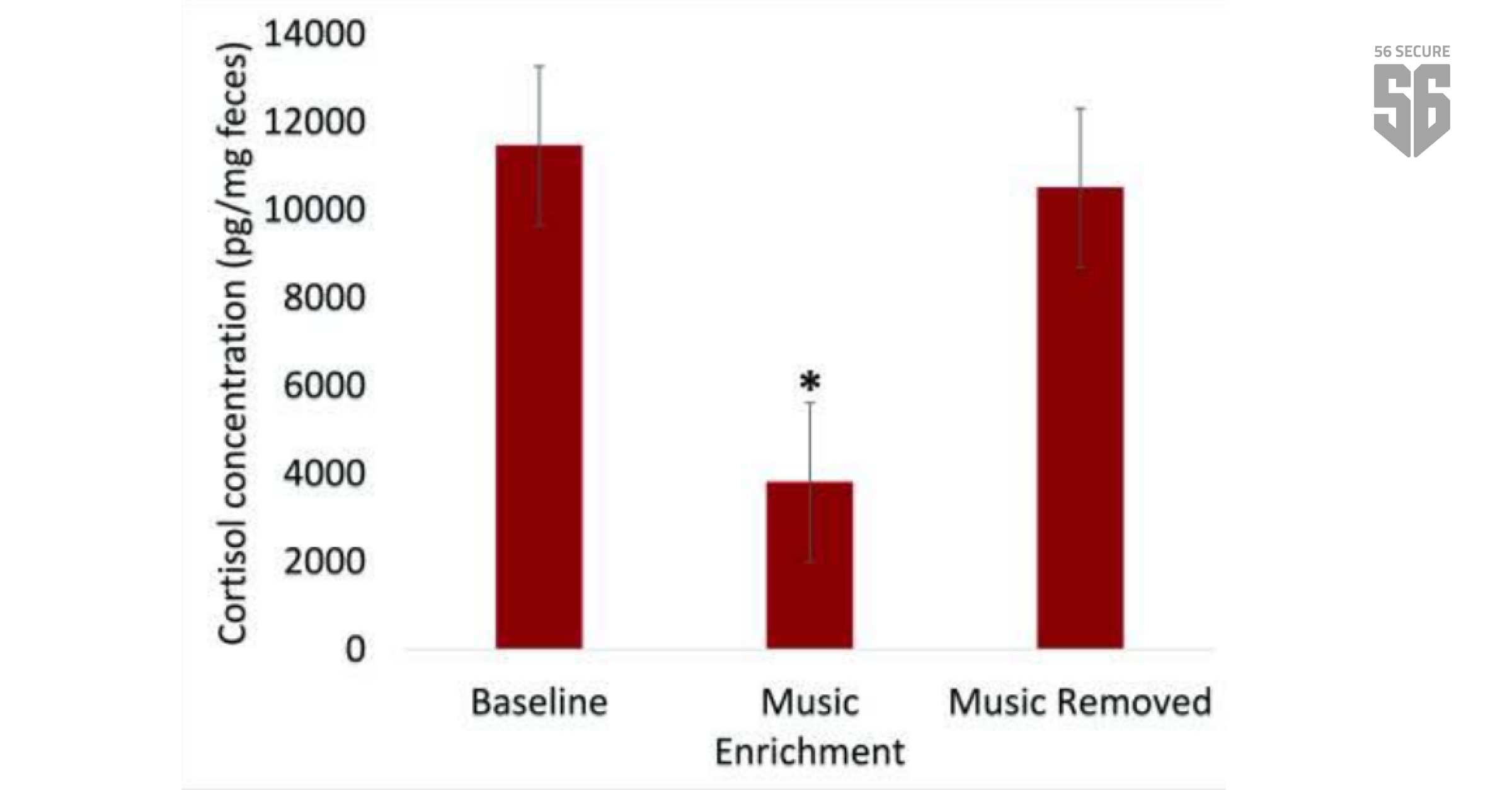 This chart shows the anxiety levels of the animals before white noise, during white noise, and after they removed the white noise (huge last spike in stress/anxiety in the end
Veterinarian Dr. Suraj says, "Animals hear sounds on a much higher frequency (over 45kHz) than humans (20kHz), which is why they are so extremely affected by the sounds of crackers and loud noises."
Pet owners and animal lovers must remember that the explosions and flashes from fireworks can stress your pet and negatively affect their behaviour.
Here are 5 tips on how you can protect your pet from celebration noises during Diwali.
Tip 1 : Keep your pet exercised and hydrated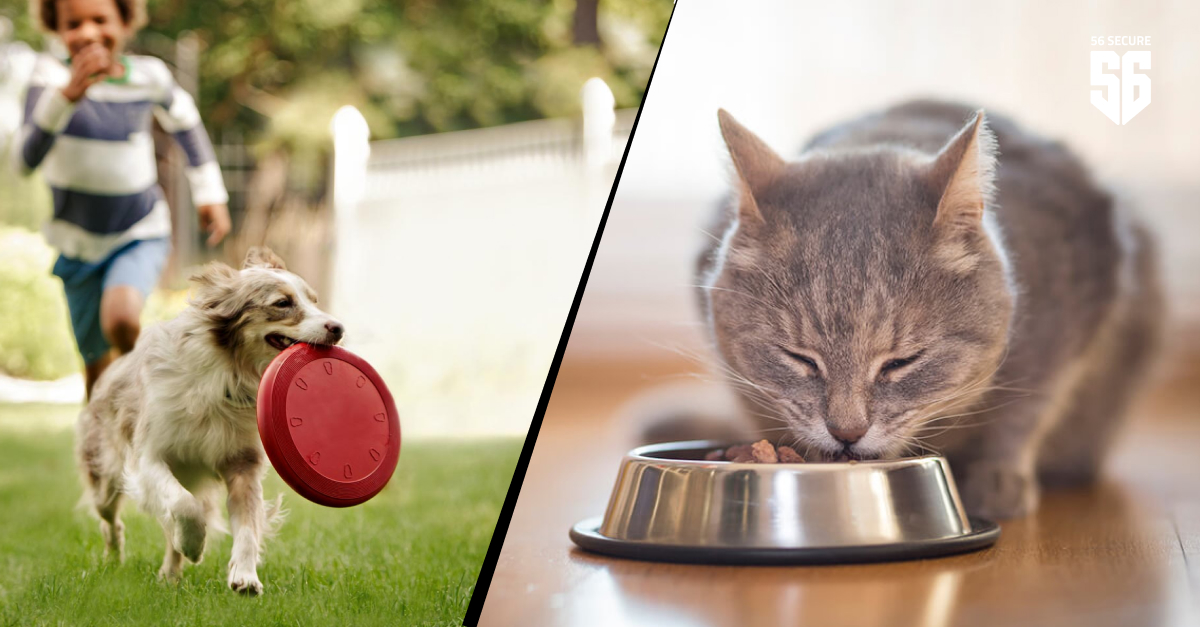 Make sure your pets get their regular exercises before the festivals begin and when it is safe for them to go outside. Ensure that they are well fed and hydrated at all times. By the time the commotion begins, your pets will hopefully be tired enough to be stressed about the loud noises.


Tip 2 : Play white noise to mask loud sounds



They have far more sensitive ears than we do, so drowning out the loud noises for them is essential. Ensure that all doors and windows are closed tightly. It would also be helpful to cover their ears with a blanket so they aren't too affected by the noise outside. Try to play white noise on your TV or speaker. This helps drown out and mask many disturbing sounds like thunder or exploding fireworks, thus helping your pooch with their anxiety and relaxation.
Pro-tip : It is recommended that you play white noise that is calming for animals.


Tip 3 : Stay calm to make your pet feel safe and secure



The noises and commotion all around is enough to trigger your pet to be very scared and anxious. To calm them down and assure them, use this trick:
Say their name lovingly and comfort them with a few safe words like "It's alright", "I'm right here" in the language you usually converse with your pet in. Combine this with playing calming music on the side. Do this till you feel your pet feels comfortable.
Tip 4 : Gift your pet a pet tag



Your pet must wear an identification tag containing basic information like, the pet's name and the owner's contact information at all times. In case your pet ventures out and forgets the way back home, someone can find your contact info and get in touch with you.
Tip 5 : Get them used to the upcoming uproar



Just a few days before Diwali, you can accustom your pet to different loud noises so they are a little prepared with what is coming up.
You could do the following:
1.Bang on plates once or twice
2.Play loud music for a few minutes
Bonus tip: Calm your furry babies by using essential oils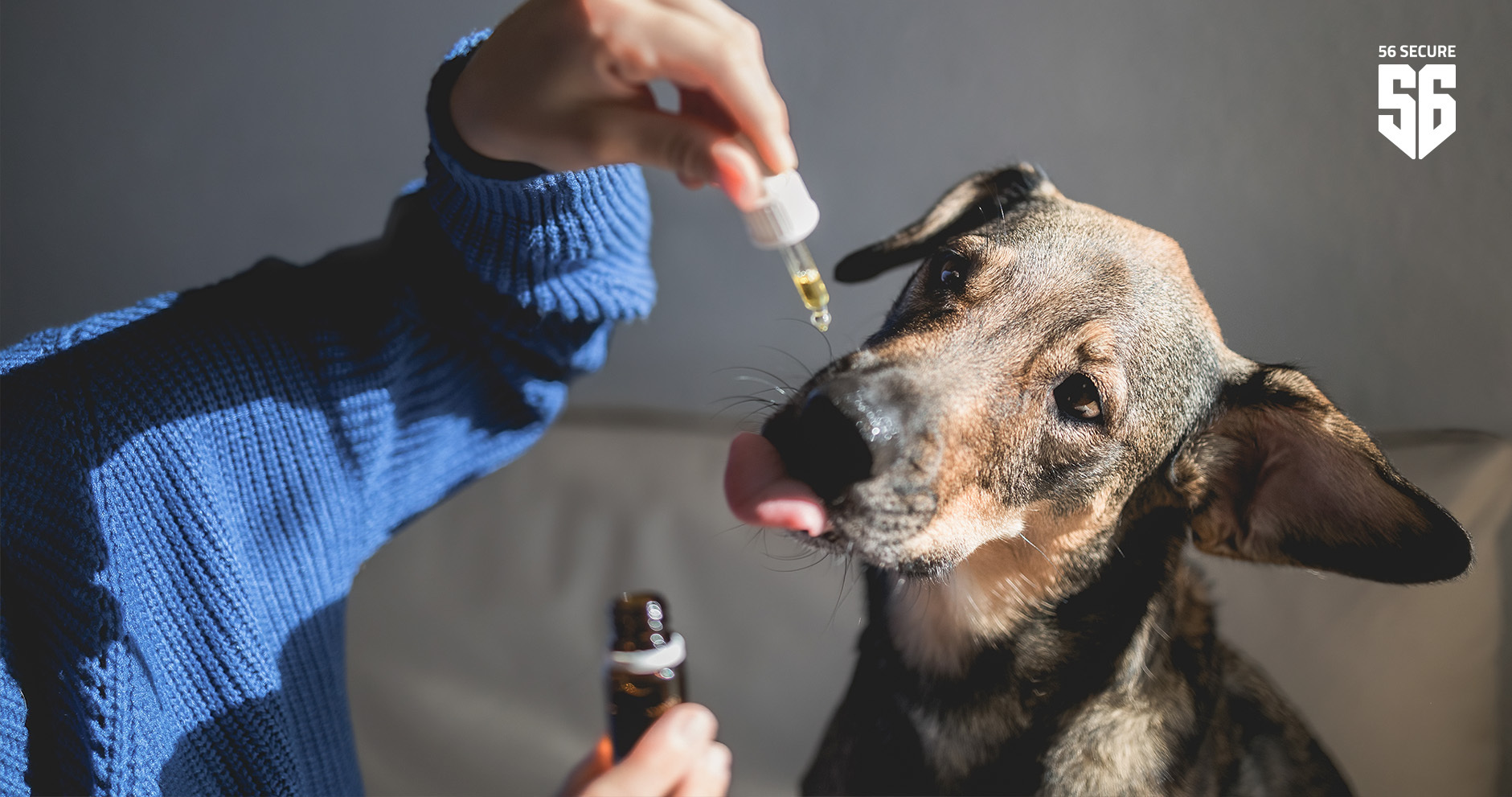 Organic balms enriched with coconut, almond, and argan are proven to calm down pets. The use of pheromones such as melatonin has sometimes proven to be effective. Many studies have documented the health benefits of herbal and Ayurvedic products. Your pet's anxiety can be soothed using Bach flowers, hemp seed oil, and lavender oil as well.
Conclusion:
Diwali is one of the most difficult times for our little furry friends. Make sure to treat them with the utmost love and care. If you come across stray animals who are scared and need a home, you may let them take shelter in your basement or some safe spot you may know.
If you come across a hurt pet as well or a homeless pet, please bring this to our notice and tap on SOS on the 56 Secure app or contact us at 9115 565656. We will make sure the lost animal is handled with care and taken to safety.

Our Safety Agents have found many lost pets and reunited them with their rightful owners. In case you need any help, just know that we're right here.
Team 56 Secure wishes you a safe, green, and prosperous Diwali!