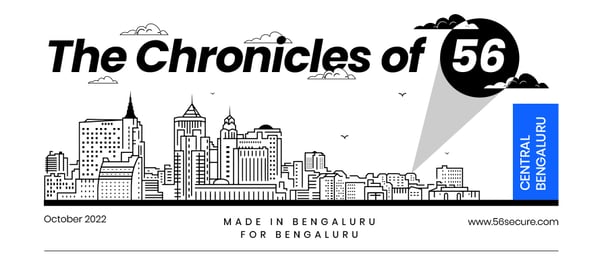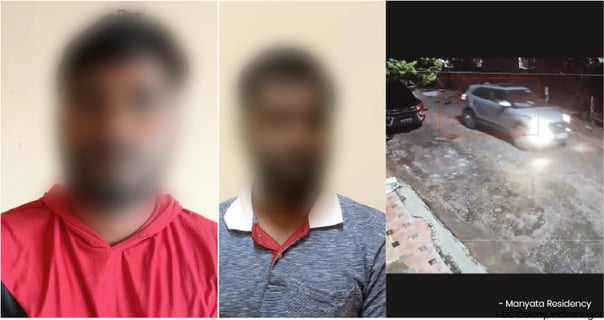 14 year old boy kidnapped
At 6 am, 56 Secure received an SOS about a child kidnapping and vehicle theft.



Neighbourhood updates
---
Caught in the act : Youngsters attempt to break into a play school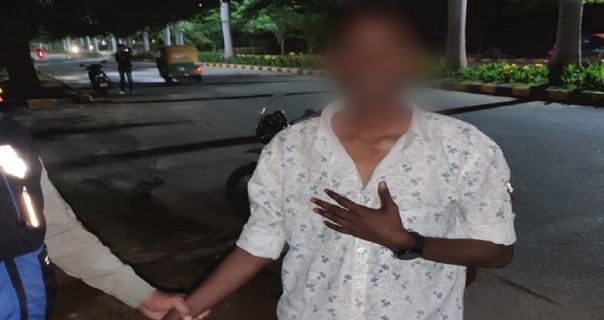 Manyata Residency] During their routine patrol, our Safety Agents encountered 5-6 individuals trying to jump inside a playschool's compound. As soon as they saw the Safety Agent they fled the area. Our team managed to catch one of culprits and took them to the nearest police station for further questioning. The police are looking into finding the others as well.


Smart Eye captures man with a stolen cycle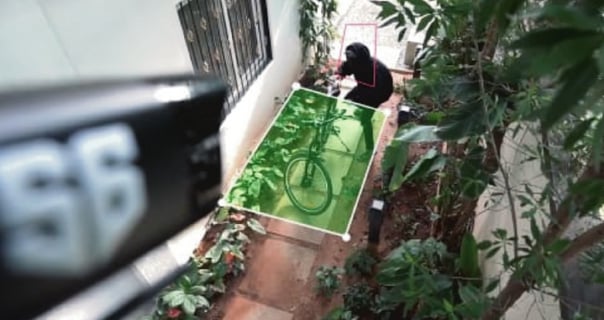 [Tippasandra] Our subscriber who was out of town, turned on the Smart Eye feature on the 56 Secure app. This allowed our command centre to monitor their camera events 24/7. Our team noticed a suspicious person walking near the subscribers area with a bicycle. They confronted the suspected person and enquired about why he was roaming at such a odd hour. As he was not responsing our Safety Agents took him to the police for further questioning.




Family's ex - gardener, the mastermind of their child's kidnapping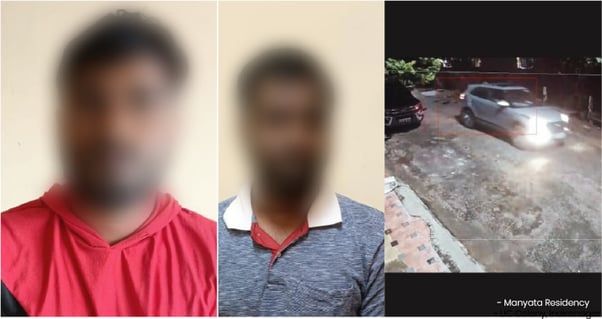 [Manyata Residency] On Sep 2, around 6 a.m, one of our subscribers notified us that their neighbour's 14 y/o son and their car had been stolen. Our Safety Agents searched the neighbourhood but in vain. Soon after, the kidnapper called the family and demanded 15 Lakhs in exchange for the boy and dropped the boy off at Tumkur. The exchange happened smoothly after which the police were informed. The footage from all 56 Secure cameras of that layout were collected as evidence and the special police force deployed to look for the kidnappers. After they were caught, they found out that one of the perpetrators was an ex-gardener of the same property, accompanied by his friend.




Man caught red-handed on 56 AI Cam; dumping garbage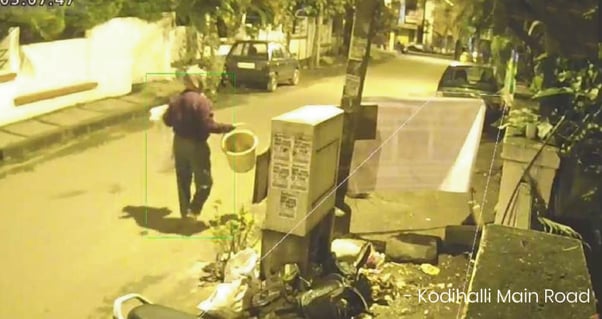 [Kodihalli] A subscriber had installed the 56 AI Camera outside his gate as people were constantly throwing garbage. One morning, at around 5 am, a man was captured throwing garbage. The 56 AI cam alerted the subscriber and they immediately raised an SOS. Our safety agent reached the location, confronted the person and gave the culprit a strict warning.


Safety Agents help elderly man during medical emergency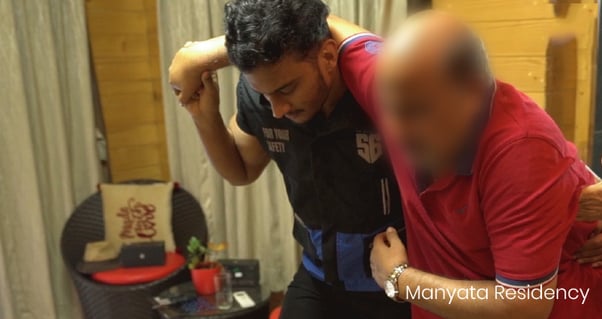 [Manyata Residency] We received an SOS stating that our subscriber's elderly family member was having a medical issue. Our agents rushed to the location and took him to the nearest hospital along with the subscriber. He was then admitted there and relieved in the morning after treatment.


Your happy stories😊

---


#GuardoftheMonth

---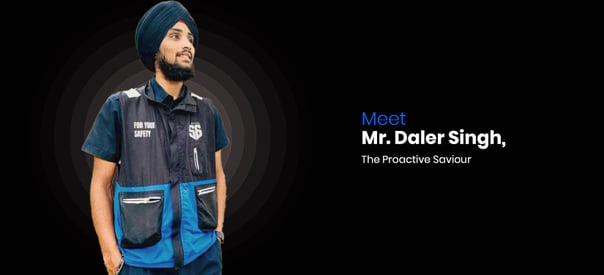 Mr. Daler Singh has been working with 56 Secure for 4 months now and has resolved multiple SOS requests by our subscribers. He is one of them who goes out of their way to make sure each area that he patrols is secure and all is well.

During one of his patrols, Daler noticed a blind person crossing the road and immediately went to assist him in doing the same. After understanding the situation, he also made sure the person got into the bus which would drop him at the location he was to go to.

Have you noticed our guards doing something heartwarming?
Feel free to let us know in our DMs :)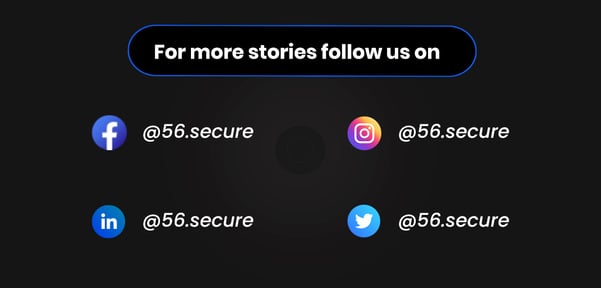 Safety tips for Diwali
---


---
Feature of the month

Background Verification for your House Help

Recently an incident was reported to us where the house help aided in the kidnapping of the owner's child.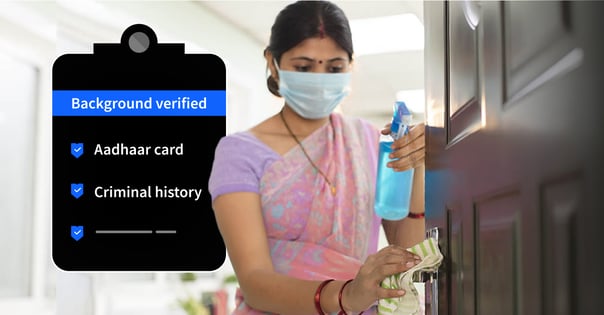 Why should you verify your domestic help's background?
Helps the police to track down criminals.
Helps in keeping your family and loved ones safe.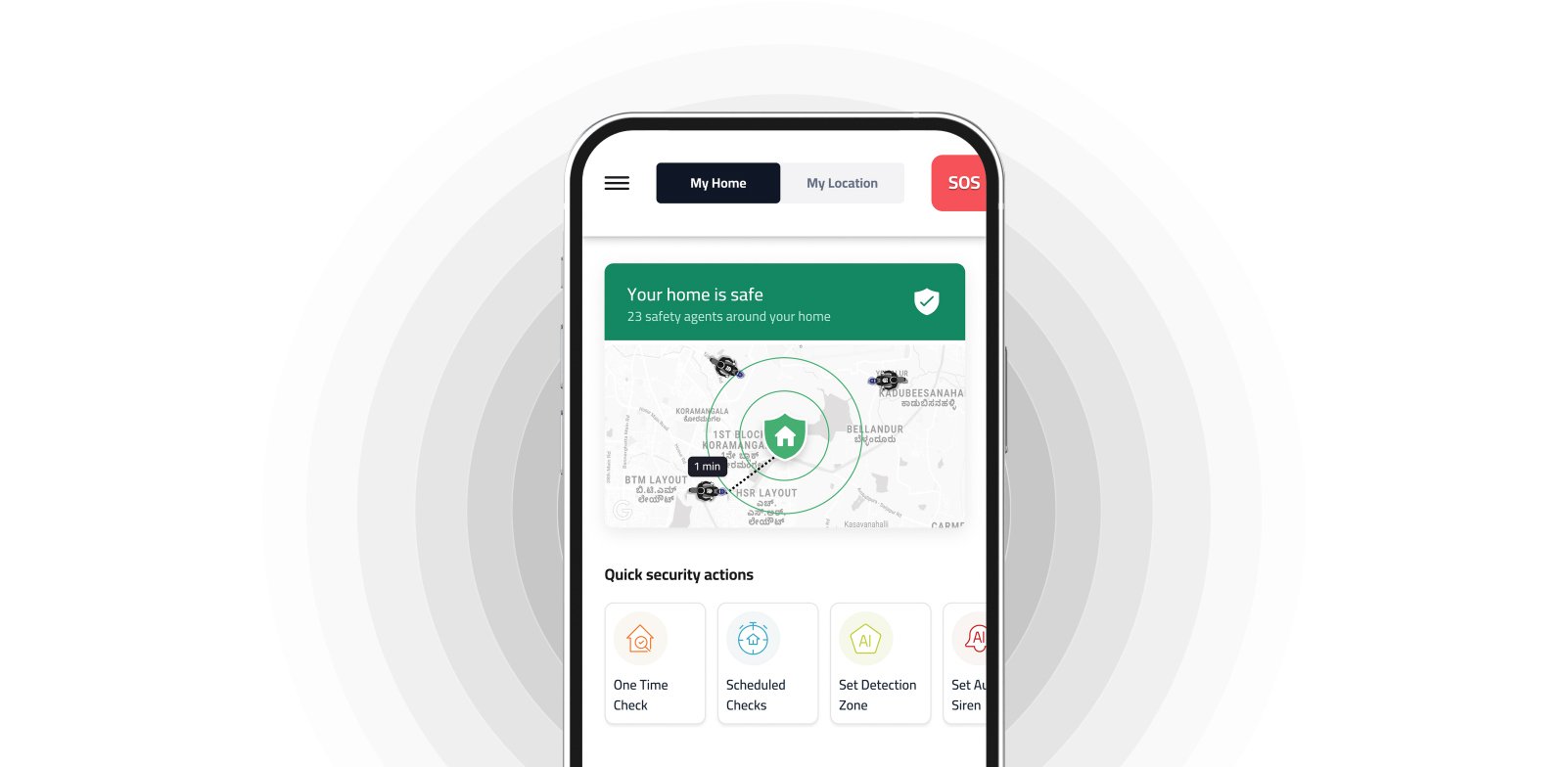 How can 56 Secure help you?
Step 1 : Open the 56 Secure app
Step 2 : Navigate to the "Services" section
Step 3 : Tap on the "Additional Requests" box
Step 4 : Type 'Background Verification Check required'