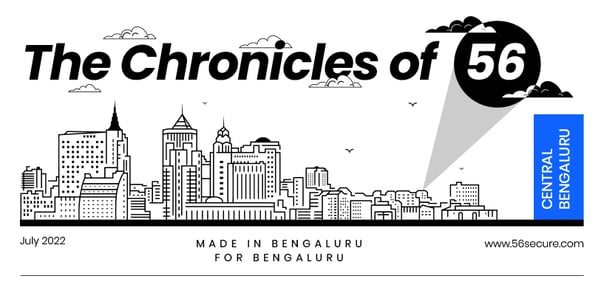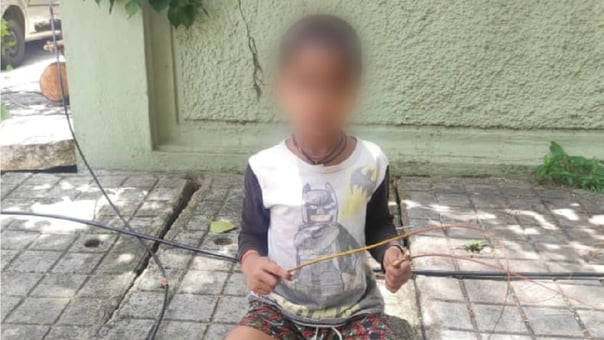 Little boy lost on his way home…
During our Safety Agent's patrol, he witnessed a little boy crying on the side of the road.


Neighbourhood updates
---
Safety Agent helps lost boy back home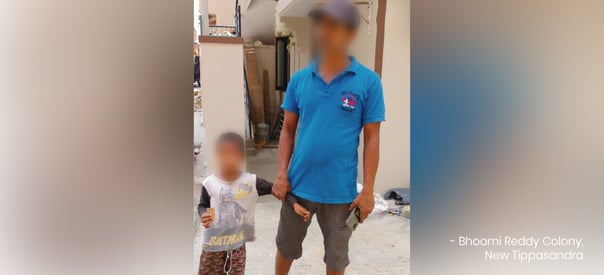 During our Safety Agent's patrol, he witnessed a little boy crying on the side of the road. He got out of his vehicle and inquired about where his parents were, but the boy had no idea. The guy was identified as the same person who was seen in the theft footage. The cops were called and he was handed over to them.

Our Safety Agent ran into the boy's parents as they were also looking for him, which led to the union of the family.


Pedestrians help catch a phone snatcher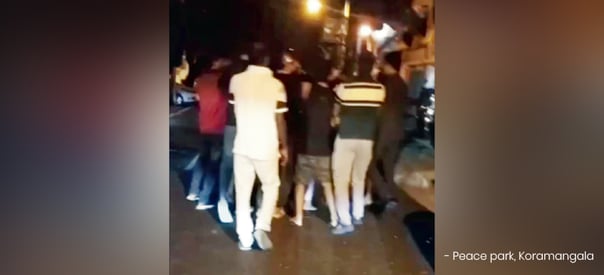 During a patrol in the neighbourhood of Koramangala's peace park, our Safety Agent saw a man running frantically and found out that he snatched someone's cell phone. While chasing the individual, he shouted for people passing by to stop him. A few pedestrians held him down after hearing his screams. After thanking them, the Safety Agent handed the suspect over to the police.




Tommy the dog found after 10 days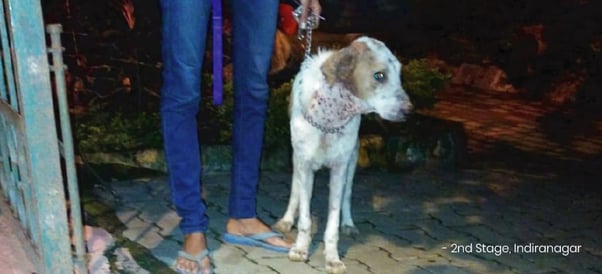 At 1:52 pm, we received an

SOS

from a subscriber who said her dog Tommy had been missing for 10 days and asked for our assistance in finding him. Our team alerted all nearby Safety Agents to keep a watch out for Tommy and shared a photo of him as a reference. After a few hours, a Safety Agent spotted Tommy in Binnamangala and contacted our team for assistance in returning him securely back home. Eventually, they caught Tommy after two hours of trying. We alerted the subscriber to the location and carefully handed Tommy over.




Safety Agents track down suitcase owner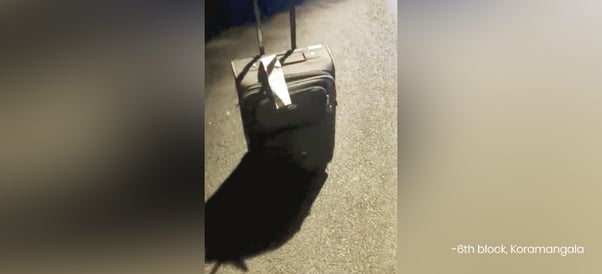 While one of our Safety Agents was patrolling the 6th block area of Koramangala, they stumbled upon a suitcase that appeared to have an airport tag on it. The Safety Agent contacted our team and brought the suitcase to the office. One of our team members looked for an ID or some clue as to whom the suitcase belonged. That is when he came across a medical report from Manipal Hospital. He immediately contacted the hospital and explained that they need the address or phone number of the suitcase owner. The hospital's customer support provided our team with the address and our Safety Agents returned the suitcase to its owner.


Man steals inverter's battery; footage
captured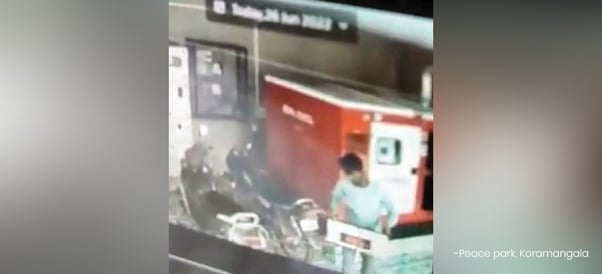 Our team received a request from a subscriber through the app stating that someone had stolen the battery from their inverter, and needs our assistance in extracting the footage from their 56 Secure camera. Our safety supervisor and technician rushed to the location and helped get the footage. The footage was circulated to all Safety Agents in the vicinity and was asked to keep a lookout for this individual. The subscriber also filed a police complaint to the Koramangala police station. An investigation is underway.



Your happy stories😊

---


#Guardianof56

---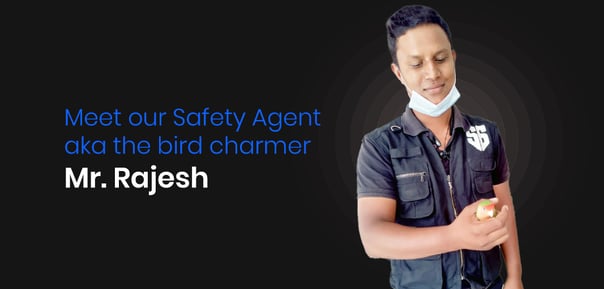 Rajesh, who is from Bengaluru has been a Safety Agent at 56 Secure since the start of this year. He is a very thoughtful and jolly person by nature. He has resolved quite a few SOS's since his joining.

During one of his patrols in Langford Road, he found an African Lovebird just walking around in a corner. He proactively got a hold on the bird and informed the 56 secure team.

After asking around in the same area, he finally found out who the bird belonged to and got their address. Following that, he handed the bird over to its rightful owners!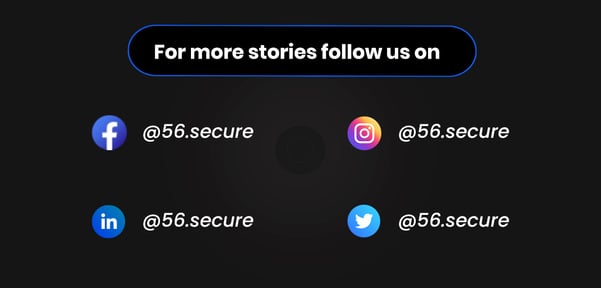 Tips by 56

Washroom Safety Measures
---


---
Mind Games
Help the Safety Agent to the SOS location!

---


---
Feature of the month

Scheduled Checks

What is it?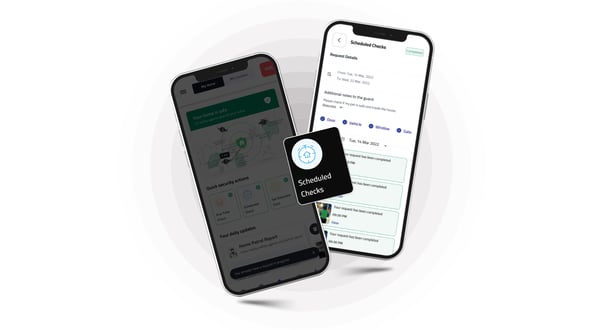 Are you craving to go on a vacation but are worried about the safety of your home? Not anymore! Just tap on "Scheduled Checks" on the 56 Secure app and get an extra layer of protection around your home.

How does it benefit you?
Request for "Scheduled Checks" and enjoy the following benefits :
1. Complete protection for your home while you're away

2. Picture and video updates every 2 hours

3. Holiday with your loved ones with complete peace of mind